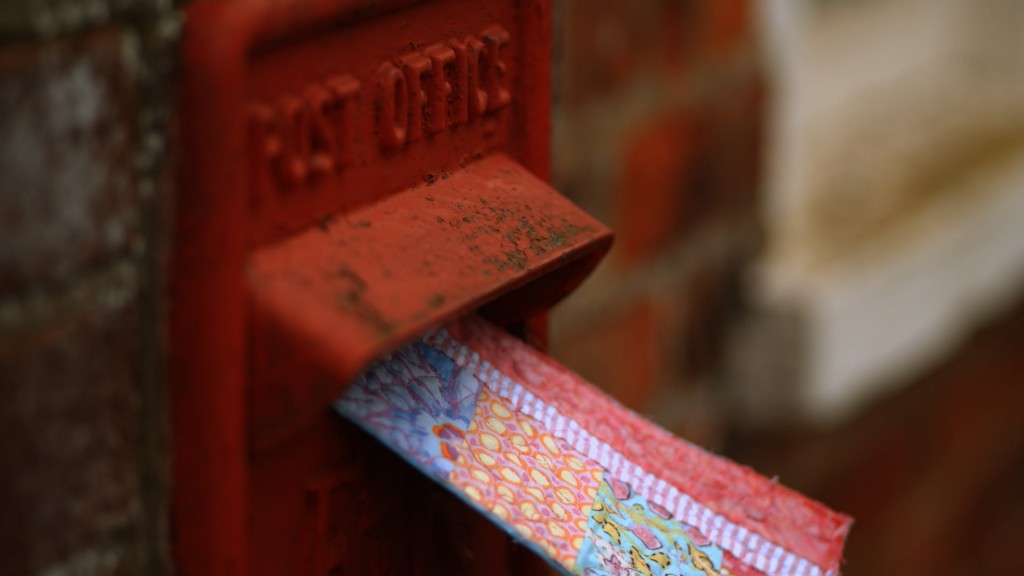 90624833_644543576385272_4283458815166251008_n
Who are we?
Hi, we're the Milne's! The machinequilter blog is the result of a collaborative effort between a mom and her children (and their cats). Together we help maintain a family business based in the heart of rural Lincolnshire, selling equipment and tools for quilters and finding new and exciting ways to help educate them in the craft too.
The frame comes up and down in 3 minutes!
Our Machine Quilter Frame
A Machine Quilter frame is like a little long arm, just easier to set up and take down.  A Machine Quilter frame gives you the same freedom of movement as a long arm for a fraction of the cost. They don't take up as much space either.  Machine Quilter frames are designed to fit into our smaller English and European homes. They simply clamp to a table.  If you're wondering about the table, follow the link to find all about how to choose the right table. My table uses 3 IKEA trestles and a B&Q interior door. It works great for a 6-foot frame.