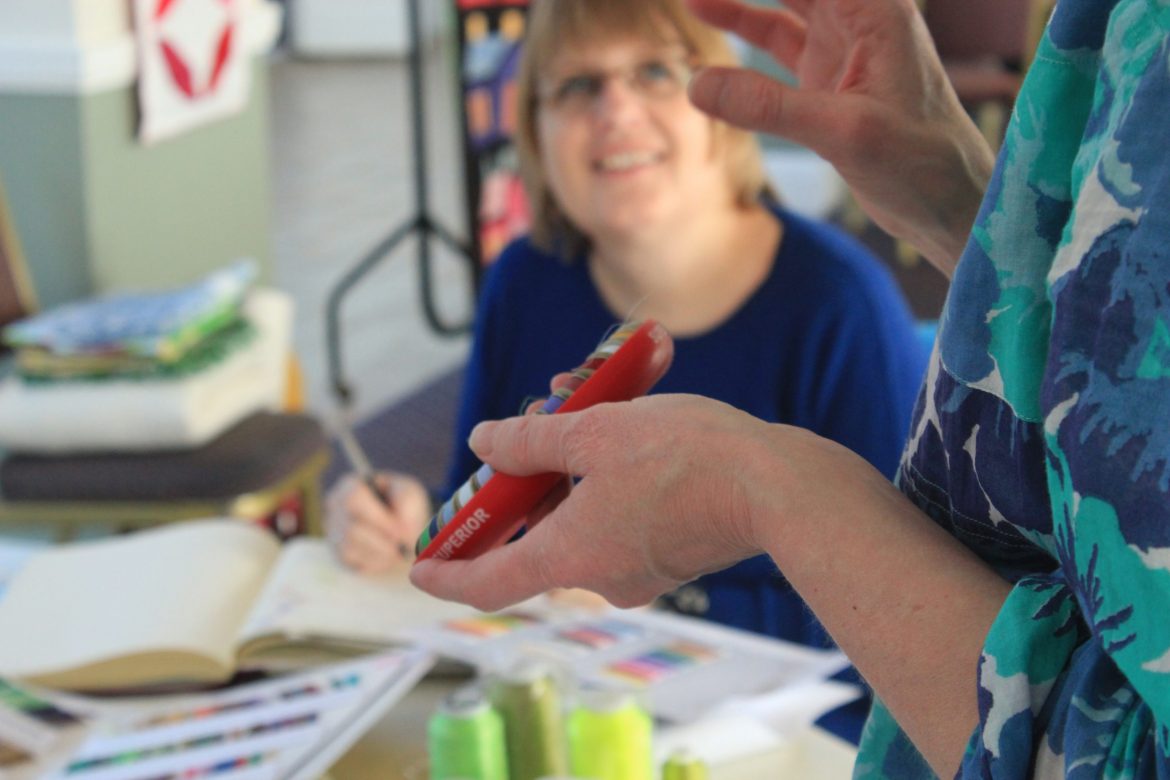 Join us for a Retreat.
It's just one week until the show – we are so excited! The buzz of the Festival of Quilts event is something we look forward to year after year and we love sharing that with our customers. If you're keen on a frame but can't make it to the Festival this year, we want to personally invite you to our September Retreat in Sandy Lands, Sutton-on-Sea in Lincolnshire. Our Retreats offer a peaceful opportunity to try out our machine quilting frames. There's plenty of time to play with the frame without an audience and the hustle and bustle of the Show. There's time to think and ask questions from us and the other gals at the Retreat who already have a frame.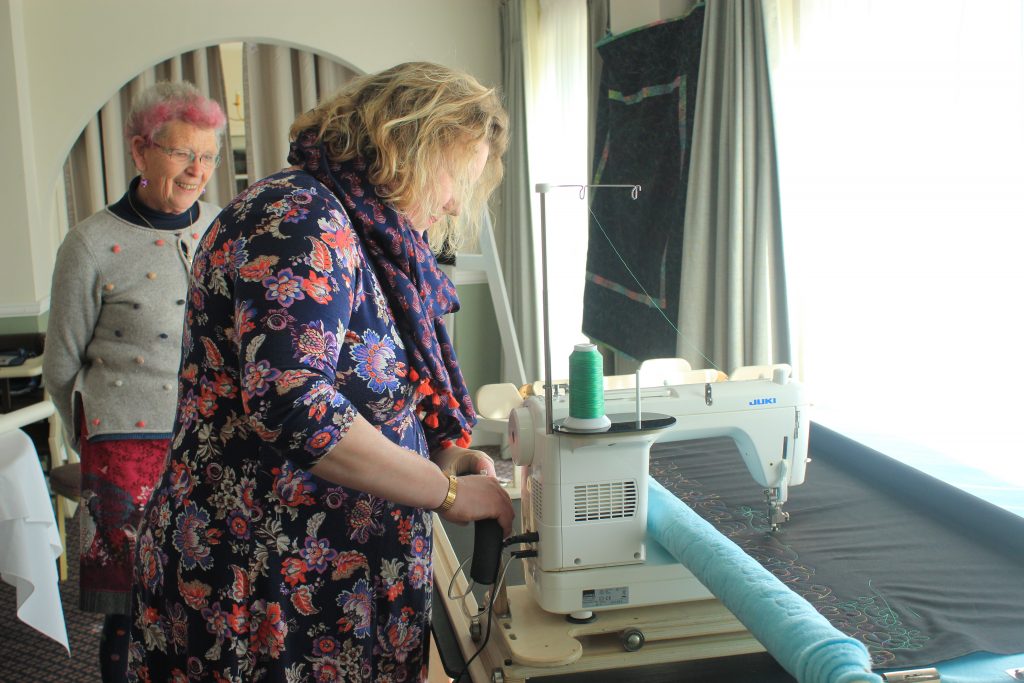 Our September Retreat has a sea side theme, aimed at those who have recently purchased a frame, are still considering purchasing a frame, or those who feel they need to go back to basics for a bit. We'll be teaching foundation skills; including machine tensioning and a selection of seaside quilting designs that get you moving fluently with your frame. We also give a short workshop on what threads to use and why. We'll finish with a little postcard project that gives you something fun to take home.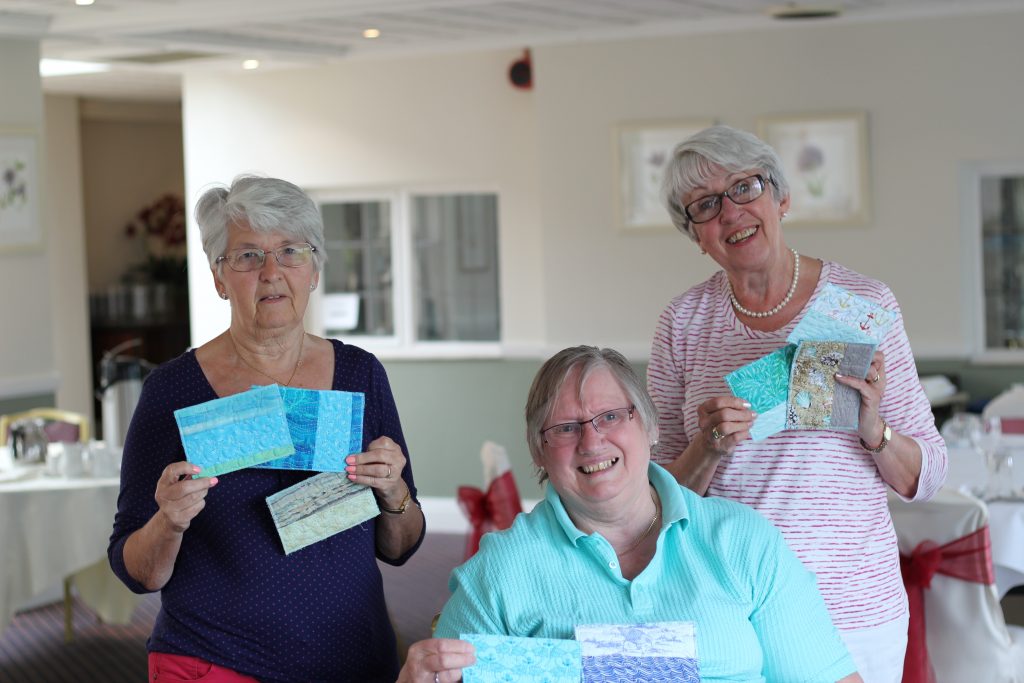 Our September Retreat runs  from 4:00 on Sunday 25th September to 2:00 on Tuesday 27th. The retreat is more than just an educational journey; it's an opportunity to make new friends and get away from the irritations of everyday life in a beautiful setting by the sea, setting aside a few days to do nothing but quilting, interrupted only by delicious meals and friendly conversation … a quilter's paradise!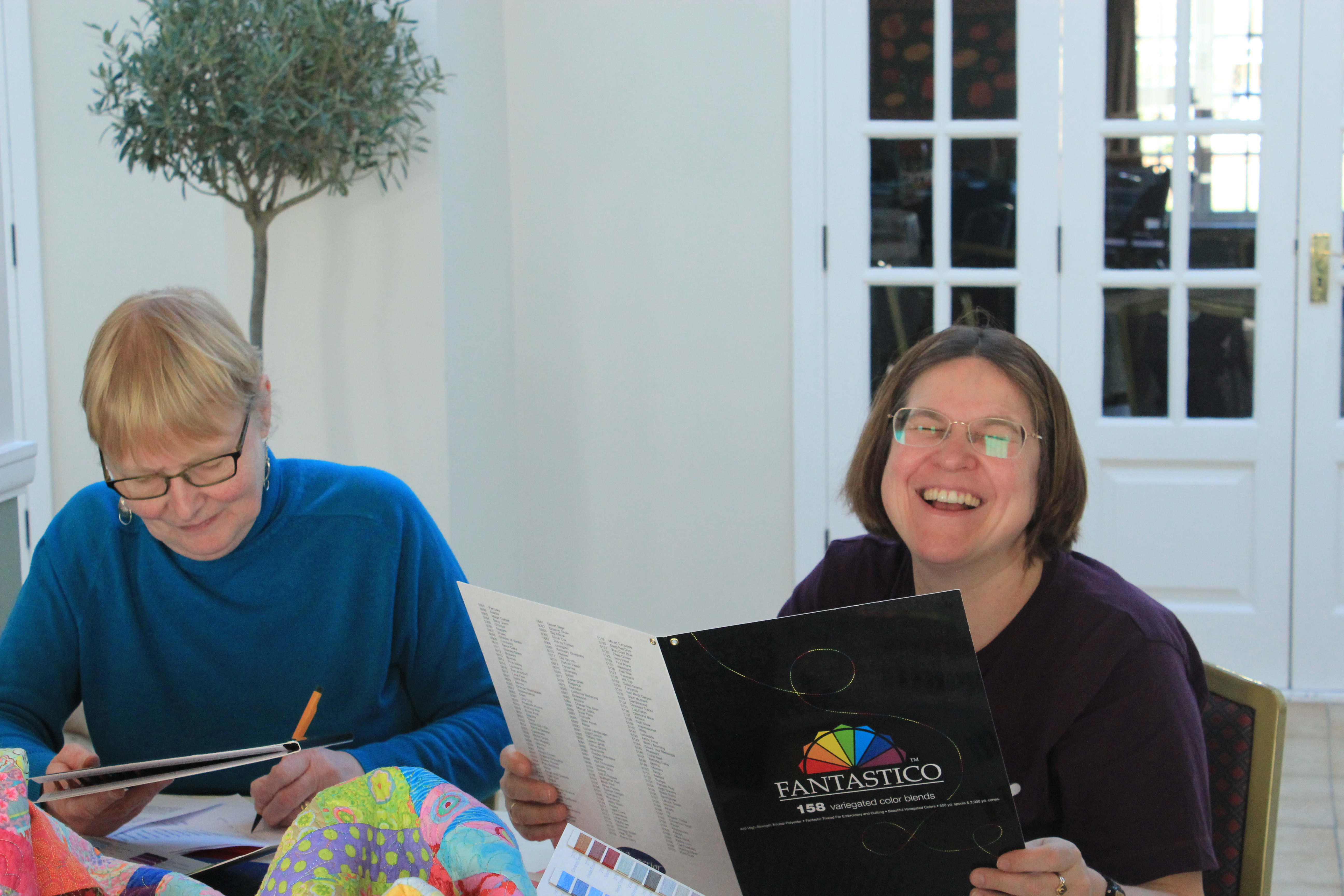 We absolutely love hosting these retreats; it's a really great way to get to know our customers and make sure they're happy with their frames, helping everyone begin to unlock their potential as quilters. Even if you do see us at the Festival of Quilts later this week we encourage you to consider our next Retreat, with more information being available on our shop website here. We really hope to see you at the show, but if not then the retreat, or even better – both!