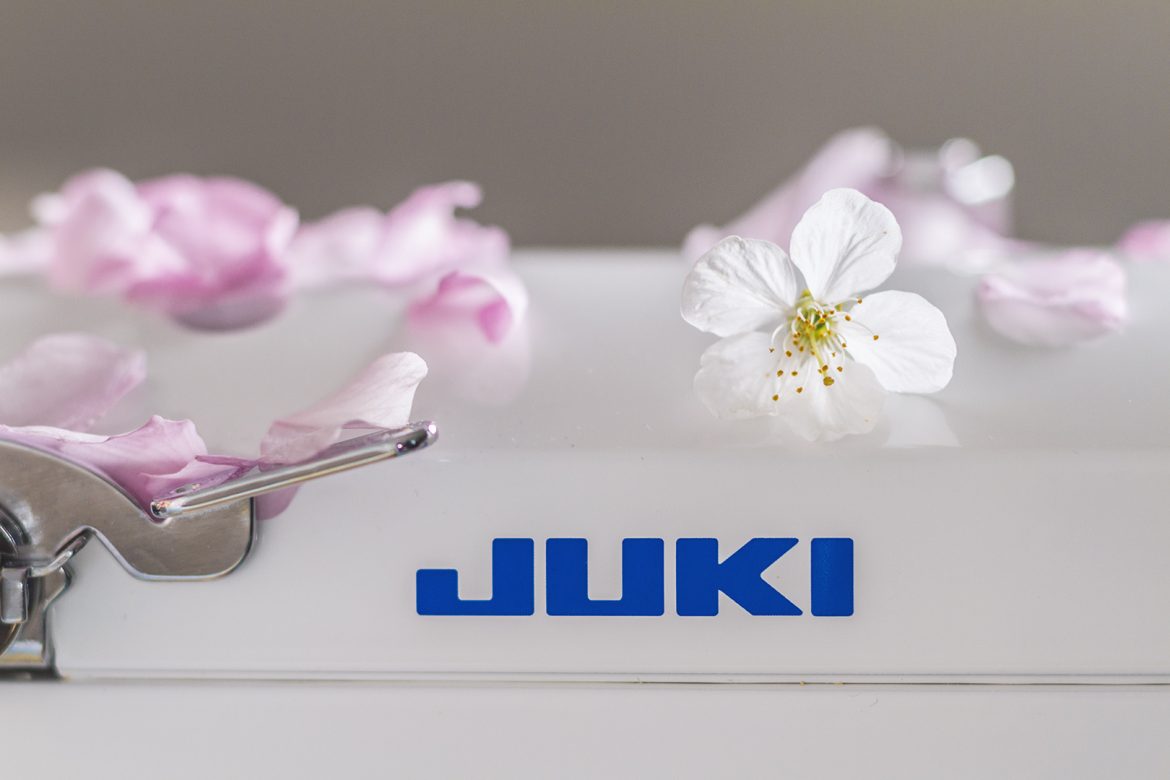 Instagram contest at the Festival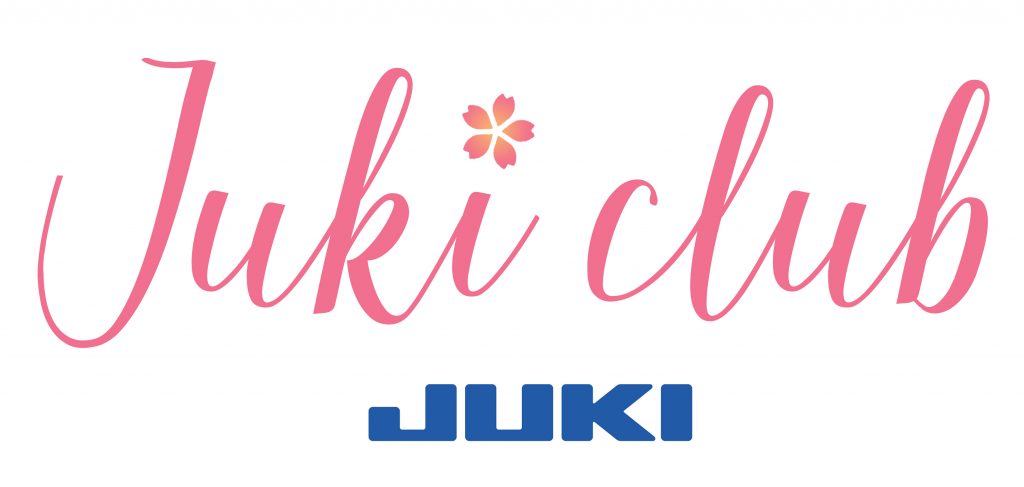 We're hosting an Instagram contest at the 2017 Festival of Quilts! Join the fun for the chance to win some great prizes.
Instagram contest rules
Take a photo at the Festival of Quilts that includes the Juki or the Juki Club logo. You can use our photo props at the Juki Stand A 46 or capture the Juki logo or Juki club logo somewhere else in the Festival. Use #myjukiclub and #foq17. Multiple entries are welcome – you can post as many pictures as you like throughout the Festival.
 Post your photo on your Instagram as early as possible, so you can get the most likes! but before 3:00pm.
Daily prizes; first and runner up will be given at 4:00 for the image with the most likes. Each day the Juki Club team will also choose Juki Team Favourite photos, first and runner up. This is a creative photo prize not based on likes. Our BIG prize, the Juki Club Retreat will go to the Best Picture with the Most Likes throughout the Festival. This is a combination of cumulative likes for the duration of the Festival AND a creative quirky photo juried by the Juki Club team. Best of Both!
Prizes can be collected at the Juki Stand A46 on or after 4:00pm on Thursday, Friday, Saturday and Sunday of the Festival of Quilts August 10th – August 13th 2017
The Juki Club Retreat prize will be awarded Sunday 13 August at 4:00pm.
This promotion is not sponsored, endorsed or administered by or associated with Instagram or any other social media used throughout the contest.
Remember to #myjukiclub and #foq17
Have a look at our prizes.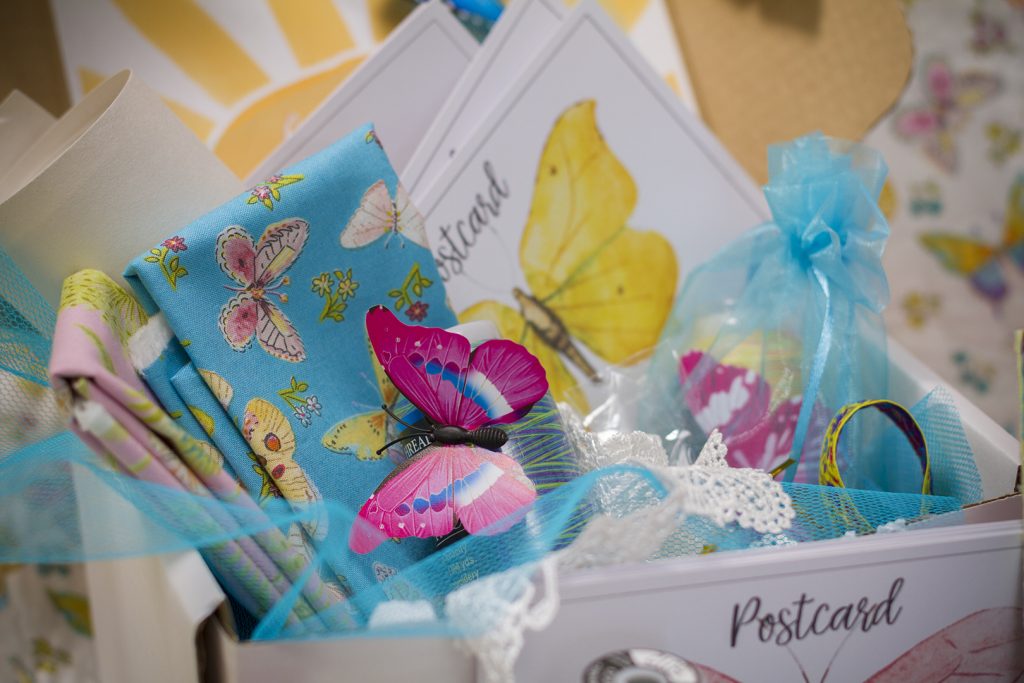 Little Box of Sunshine subscription box – includes exclusive access to our Sunshine video tutorial, a 2000 yd. cone of Fantastico Machine Quilting thread + 2 pre-wound bobbins to match, pdf postcard file and 4 postcards, long quarter of theme fabric, ribbons, bag of buttons and beads for embellishing, roll of doodle paper and a mystery gift – retails for £29.99 and worth much more

Little Bag of Moonshine subscription bag – includes exclusive access to our Moonshine video tutorial, a large cross-wound cone of machine quilting thread, a 5/pack of machine quilting needles and a mystery gift – Needles & Thread! What's not to love? – retails for £19.99 and worth much more.
Machine Quilting Retreat – all expenses paid 2 night/3 day retreat – Open to all levels. Our retreats provide an opportunity to focus on machine quilting in a gorgeous rural setting, tucked away from the interruptions of daily life. This Juki Club Retreat is particularly suited to quilters using Juki sewing machines on our Machine Quilter frames. If you do not have a Juki sewing machine and Machine Quilting frame, we will provide them for you to use during the Retreat. We set up the frames in the Hotel Ballroom so there's plenty of room to spread out. You'll get to play with a Juki TL QVP Mini lockstitch machine on our Machine Quilter frame, learn new line designs, complete a small project and enjoy good food and great company! You can find out more online. Retails for £375.00 and worth every penny!

Good luck and come visit us at the Juki Stand A46. See you soon.